Personalized Computer Science & Coding Tutor – Mumbai
Master Coding in Personal or Assorted Batch Tuitions
Gift your child the Cyber Advantage – in Computer Science & Coding. Enjoy Custom Tailored Courses with the benefit of Individual Attention. Avail the advantage of Learning at your Residence in Mumbai or Online for students abroad. Batch registrations attract special discounts – "Form your own Group and Share the Joy of Learning."
Learning to Code (programming) helps you in all walks of life – be it business, management, engineering, or computer science itself. It is a fundamental skill.
Catering to students from from ICSE, IGCSE, IBDP SL & HL Educational Boards.
With tons of students from Top Schools in Mumbai having been enrolled already!
Benefits of Our Personalized Approach & Specially Curated Batches
"Usually students start at the age of 12 and learn from me through their 12th grade. Having a solid background in Computer Science and IT, I structure a customized 5 year career plan for each of my students. Thereby leveraging Computational thinking and improving their Core Fundamental strengthens in both Computer Sciences and Coding. I aim at boosting the above only to add an upper edge during my students' undergraduate courses & further studies."
– Prof. Ravi Ramakrishnan.
Your Teacher,
Mr. Ravi Ramakrishnan is a M.S. in Computer Systems Engineering from Northeastern University, Boston, USA, prior worked as a software engineer with PTC, IBM in Boston area & has been an after school tutor at OGPS in Boston.
Mr. Ravi has been a visiting faculty for degree level IT courses in Jai Hind & Sydenham colleges (Churchgate, Mumbai). Now a Professional tutor for Computer Science in South Mumbai for students attending top schools including Dhirubhai Ambani International School, The Cathedral and John Connon School, American School of Bombay, Bombay International School etc.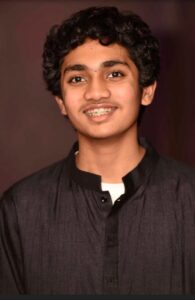 Ravi sir has been of great help and made understanding computer science much easier than it seemed. My performance in the 8th grade improved by 20% with just 1 month of lessons with him and I've managed to earn university-level certificates for coding courses within just 2 weeks of learning from him. He makes it not only easier but also more fun and interesting and I would recommend any beginner level coder to start off with raviscoderclub
– Aaryaman Meswani, Mumbai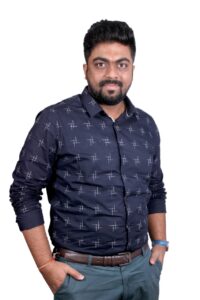 "I personally know him for many years and he's the best in his business. I would recommend anyone who wants to learn to program to take classes from him, a thorough professional and a gentleman, that's Ravi for you."
– Suraj Suvarna, Mumbai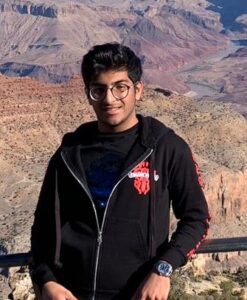 "Ravi is an amazing professor and makes sure his students understand the concepts. He is kind, patient, and communicates effectively. I go to college in Boston and I can vouch for a fact that he is one of the better teachers I have come across in my life. He taught me python over the summer, and it helped me with the courses that I'm taking right now. Would definitely recommend taking Ravi if you need help with anything at all"
– Aditya Jain, Mumbai / Boston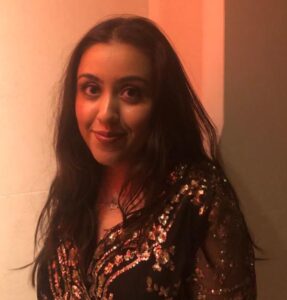 "As a student of 2 months with Ravi's Coder Club, I thoroughly enjoyed my lessons learning java and going through the IB Computer Science (Higher Level) syllabus. The content was broken down and was easy to grasp, Ravi sir was also very helpful and patient while explaining, making the content easy to learn. I would definitely recommend to anyone struggling with IB CS content or to anyone who has an interest in Computer Science and coding!"
– Nidhi Daswani, Hong Kong.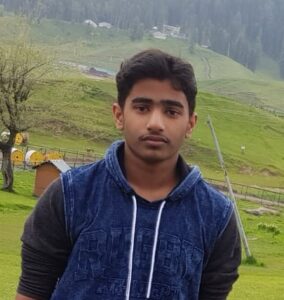 "Shyam learned his Java programing from Ravi Sir for his 9th and 10th class ICSE syllabus. It is our good luck that we got to know him. A thorough professional & an excellent guide to children. Ravi sir is able to easily relate to them. Will always recommend Sir to anyone seriously interested in programming."
– Priya, Borivali West
Catering to Students Worldwide